Florida Beach Wedding Packages
COCOA BEACH WEDDINGS
"WORLD FAMOUS" SURFSIDE WEDDING CHAPEL
OCEAN SIDE WEDDING VENUE COCOA BEACH
BOUDOIR BRIDAL ROOM
GROOM CAVE
OCEAN FRONT WEDDING VENUE COCOA BEACH

get married while on Port of Call!

Thank you for your interest in
Cocoa Beach Weddings and
Destination Weddings of Florida!

The following information is helpful
in getting you a speedy proposal:

* Your names and where you are from
* Contact phone number (s)
* Desired location (if known)
* Create your own package services
(list) or complete packages (which one interests you)
* # of guests/wedding party
* Any special requests or needs

*Please email us as much information as possible to:
destinationweddingsinflorida@gmail.com

Your Florida Wedding Professionals
Providing Simply Romantic Weddings
Call us today for your
free quote 407-970-7314


WEDDING AND FAMILY BEACH PORTRAITURE SPECIALIST
And all you need for your BEACHSIDE I DO'S!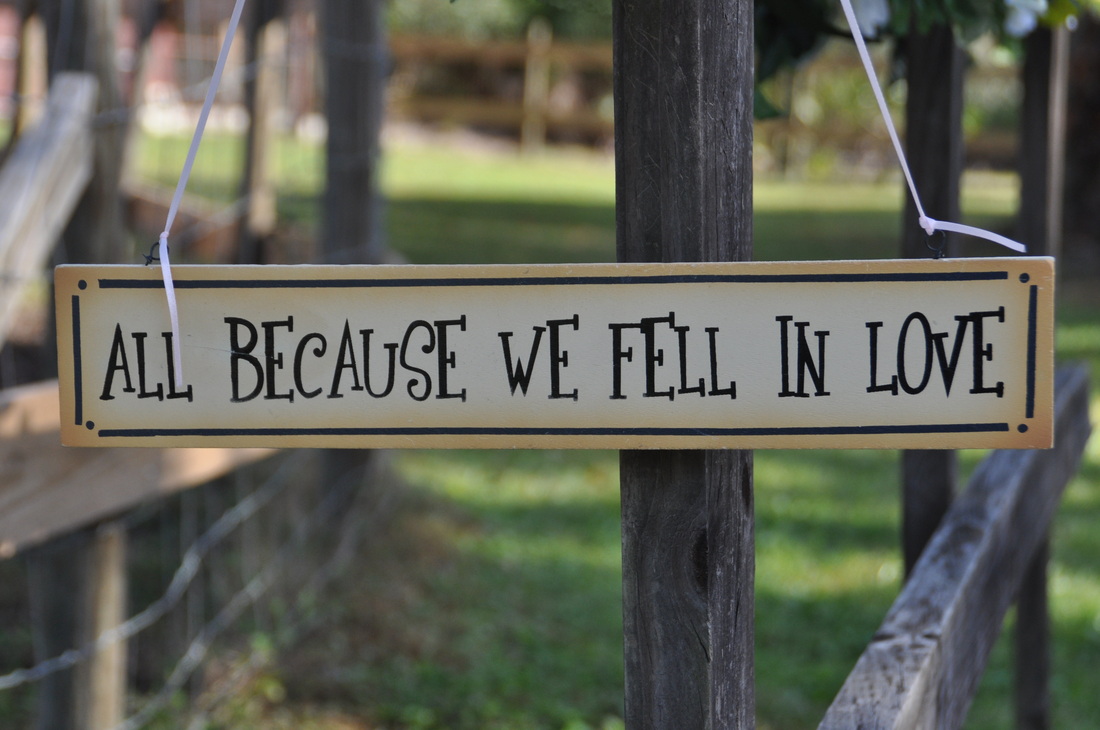 Whatever you ask for in prayer,
Believe that you have received it,
and it will be yours.
Mark 11:24
Please Like Us On
Facebook
Follow Us On
Twitter
Stop by and say Hi on our
Blog
and
Merchant Circle
Pin Us On Pinterest
We specialize in romantic and affordable destination
and beach weddings at sunrise or sunset at an Orlando Park,
or on any beach or lakefront.
Our weddings also include vow renewals,
commitment and same sex ceremonies.
Our creative services include romantic wedding photography
including coffee table books, video.
Beautiful decorations including canopies,
arches, aisle ways and seating.
officiants and ceremony services and supplies
such as sand and shell and rose ceremonies.
We are also proud of our beautiful fresh floral bouquets,
hawaiian hakus, boutonnieres, centerpieces and corsages.
How about a beach or park side mini-reception with cake,
champagne and finger food or a custom wedding song.